There will be two primaries this year. June 28 for statewide offices and assembly seats. August 23 for congressional and state senate seats.

The first Democratic Primary is June 28, 2022. Early voting June 18-26.
The Democrats have a really exciting slate of candidates. You can learn more about them below:
---
Governor (June 28 primary)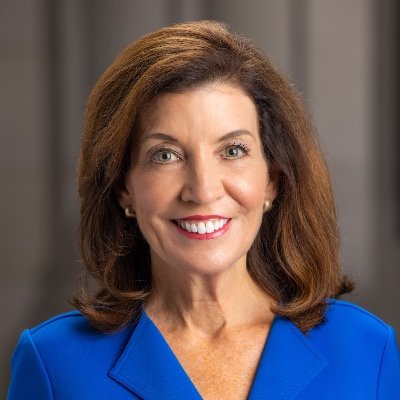 Kathy Hochul is the 57th and first female Governor of New York State. Governor Kathy Hochul began her career in public service on her local Town Board before serving as Erie County Clerk, and then as a member of Congress for New York's 26th Congressional District. She more recently served in statewide office as Lieutenant Governor and now as the first female Governor of the State of New York. more
---
US Senate (June 28 primary)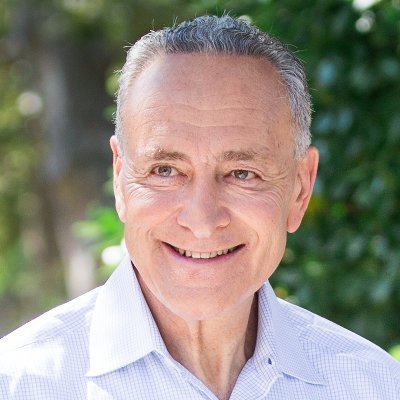 Chuck Schumer has spent his entire career fighting for working New Yorkers. Now as the Democratic Majority Leader in the U.S. Senate, he's ushering in a new era of bold change to rebuild after the COVID-19 pandemic, stop the climate crisis, and save our democracy. more
---
US Congress NY19 (August 23 primary)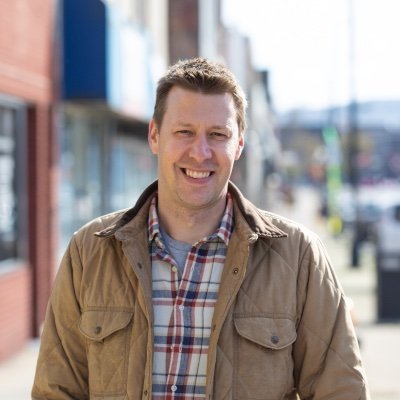 Josh Riley has deep roots in Upstate New York and proven experience in Washington. He is running for Congress to give working families a Square Deal.
Josh Riley was born and raised in a working-class neighborhood in Endicott, New York. The four generations that came before him worked in the local factories, making shoes and boots at the Endicott-Johnson Shoe Company and circuit boards in the IBM factories. more
---
NY Senate 52 (August 23 Primary)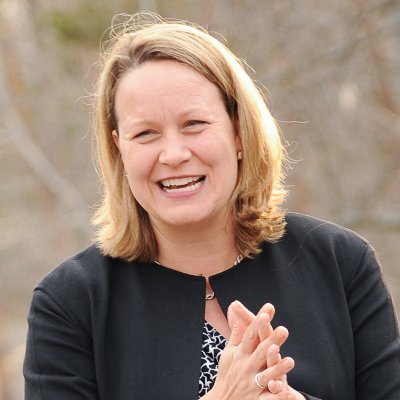 Leslie Danks Burke – I am running – as I always have – because I'm a mom who simply cannot stand down in the face of wrongs in the world that our children will inherit, from climate change to the evisceration of public education and health care. more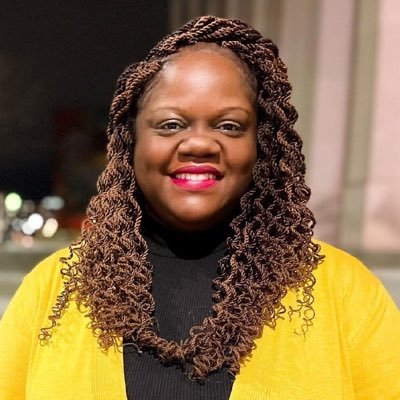 Lea Webb – As a former Binghamton City Councilmember, Webb has addressed critical issues that families face. From removing blighted properties and supporting their redevelopment into homes for her community to addressing food desert issues by establishing community gardens, Webb has improved the lives of those she serves. more
---
NY Assembly 125 (June 28 Primary)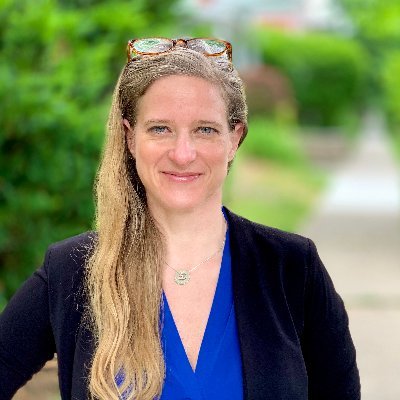 Anna Kelles – Anna grew up on a dirt road outside of Trumansburg, on the west side of Cayuga Lake where her playground was the forest and her work was the farm up the road. Early on, she was taught to value every person, whether it was a hungry neighbor or refugees from Tibet. Anna learned early what it means to love the place where you live – and that you have to work hard every day to make it better, for everyone in the community. more
---
Tompkins County Sheriff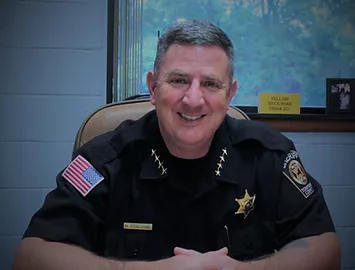 Derek Osborne – In these divisive times, you can count on me to serve all people of Tompkins County with honor, pride, and integrity, whether it be during a time of victimization or in the treatment of a loved one housed in the Tompkins County Jail. more
Town Justice
Jules Ravo
Look up your voter registration and find your polling place
Or you can call BOE to find your polling place: 607-274-5522