The NYS Senate and Federal Primary are coming up, August 23. You will also be able to vote in the NY22 congressional district race to choose Max DellaPia to replace disgraced ex-congressman Tom Reed
2022 Federal Primary Election
August 23, 2022
While at the polls on August 23rd, Democrats will also receive a SECOND BALLOT for a Special Election of the US Congressional District 23 seat vacated by Tom Reed (R). Tompkins County has the opportunity to vote a Democrat into the 23rd for the four months that the county will remain in the 23rd to replace Reed who recently stepped down. Max DellaPia is running for the seat. Tompkins County Democrats will recognize DellaPia from his run against Tracey Mitrano in the Primary from last election cycle.
---
US Congress NY19 (August 23 primary)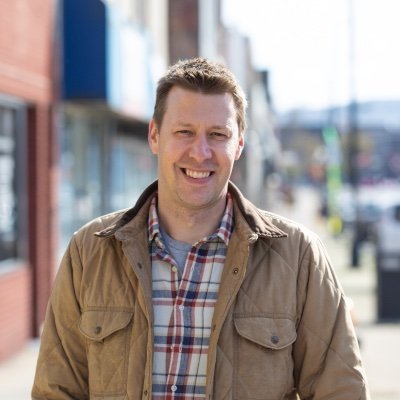 Josh Riley has deep roots in Upstate New York and proven experience in Washington. He is running for Congress to give working families a Square Deal.
Josh Riley was born and raised in a working-class neighborhood in Endicott, New York. The four generations that came before him worked in the local factories, making shoes and boots at the Endicott-Johnson Shoe Company and circuit boards in the IBM factories. more
---
NY Senate 52 (August 23 Primary)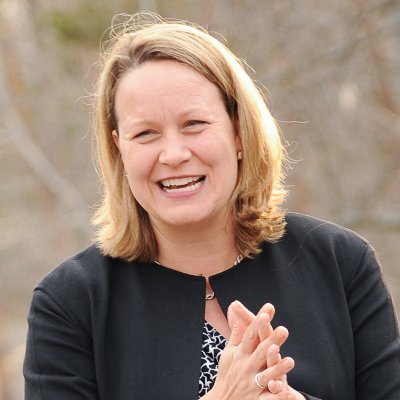 Leslie Danks Burke – I am running – as I always have – because I'm a mom who simply cannot stand down in the face of wrongs in the world that our children will inherit, from climate change to the evisceration of public education and health care. more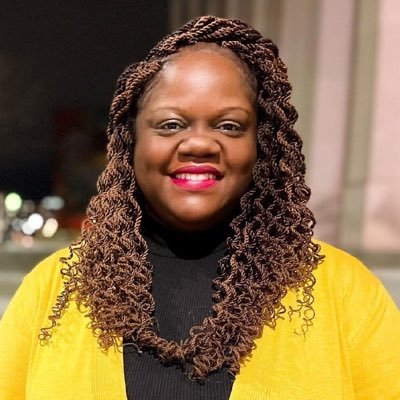 Lea Webb – As a former Binghamton City Councilmember, Webb has addressed critical issues that families face. From removing blighted properties and supporting their redevelopment into homes for her community to addressing food desert issues by establishing community gardens, Webb has improved the lives of those she serves. more
Look up your voter registration and find your polling place
Or you can call BOE to find your polling place: 607-274-5522